Calzuro's Referral Program - Coffee is on us!
October 17 2022 – Stéfanie Houde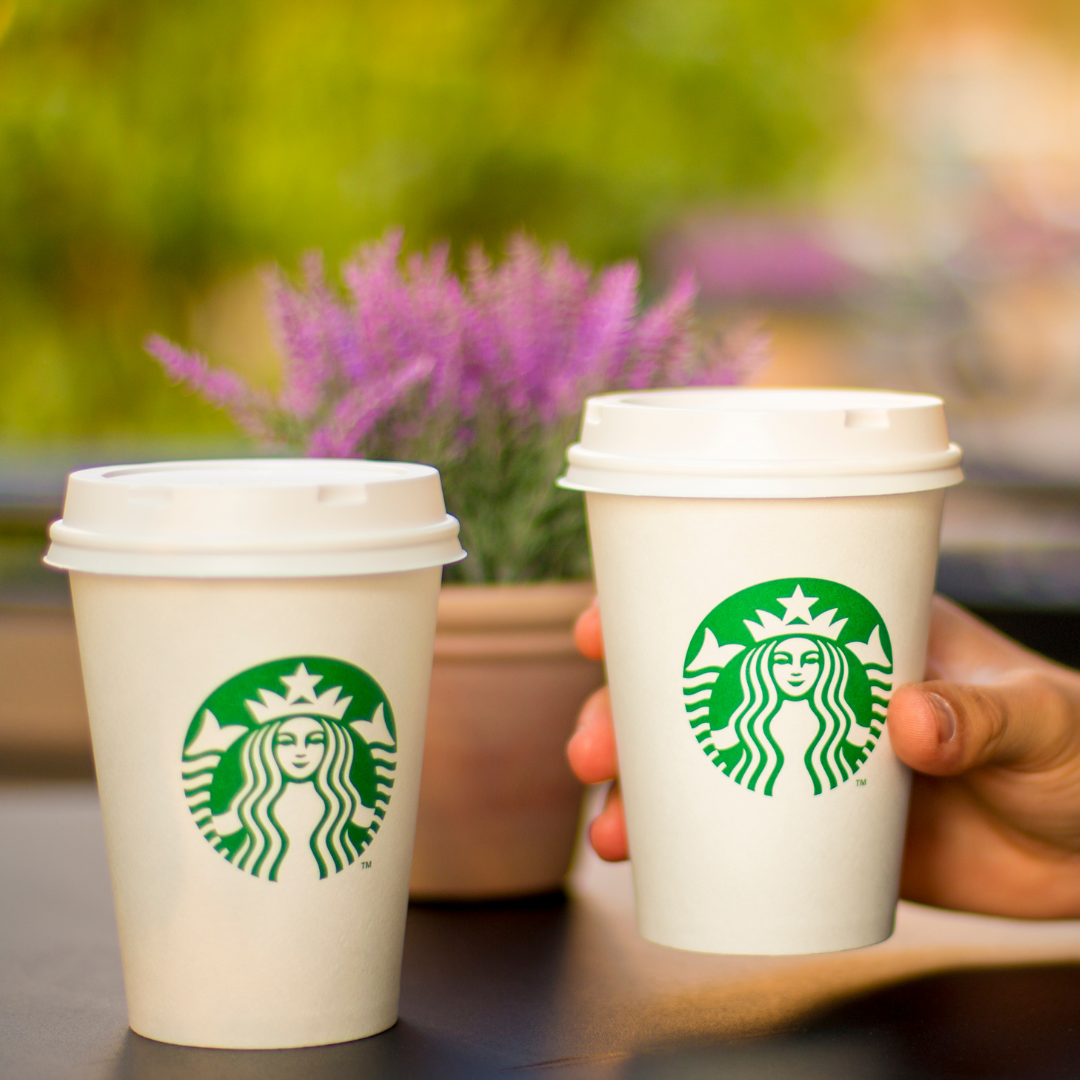 Refer us a new customer who buys 

3 pairs of compression socks and get 

a $25 Starbucks gift card!
We are happy to introduce you to our very popular Referral Program! *
HOW TO REFER A FRIEND?
Simply ask the person you are referring to email info@calzuro.ca when placing their order with your name, email address and the order number!
* Your name and email address has to be mentioned at time of purchase.
* Gift cards are issued electronically 2 to 3 weeks after your referral's purchase.
* There's no limit! You can refer as many friends as you like!