Order a Calzuro Sample Box
October 01 2020 – Stefanie Houde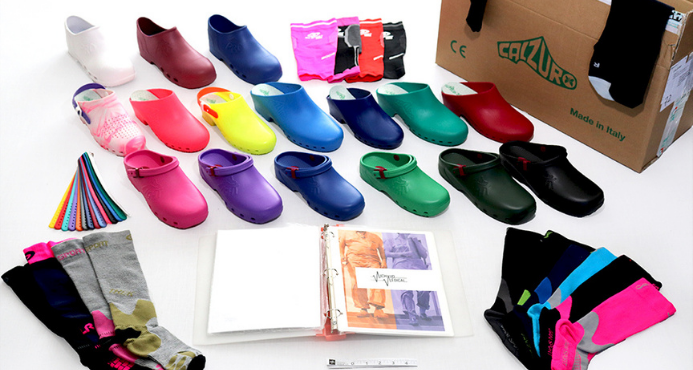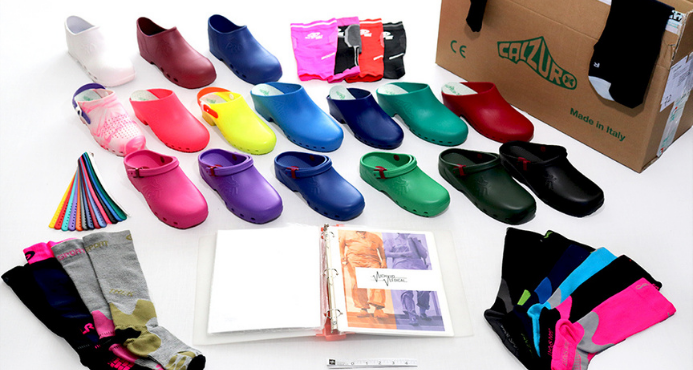 About the Calzuro Sample Box
We know how difficult it can be to order the perfect footwear and compression socks online. That's why we created the Calzuro Sample Box.
So... What is the Calzuro Sample Box? 
It's like having a Calzuro rep at your work... without the rep! We ship you a box filled with Calzuro products as well as compression socks directly to your work. That way, you and your colleagues can try on our products and discover our different clog collections and colors. No purchase is required.
Once you know what size and style you would like to purchase, you can return de box (and it's free of charge). So gather your friends and colleagues and request your personalized sample box today!
Follow these steps & order your box:
1) Send us an email at customerservice@calzuro.ca with your name and Hospital/Medical Center/Company
2) Let our team put together the perfect sample box for you
3) Wait for your package to arrive within 1-2 weeks - try our products - return the box (free)
4) Order your favorite items on the Calzuro Website
 We ship anywhere in Canada!
Please make sure to return the box within 20 days. 
Some conditions may apply. This offer might be available only for a limited time!